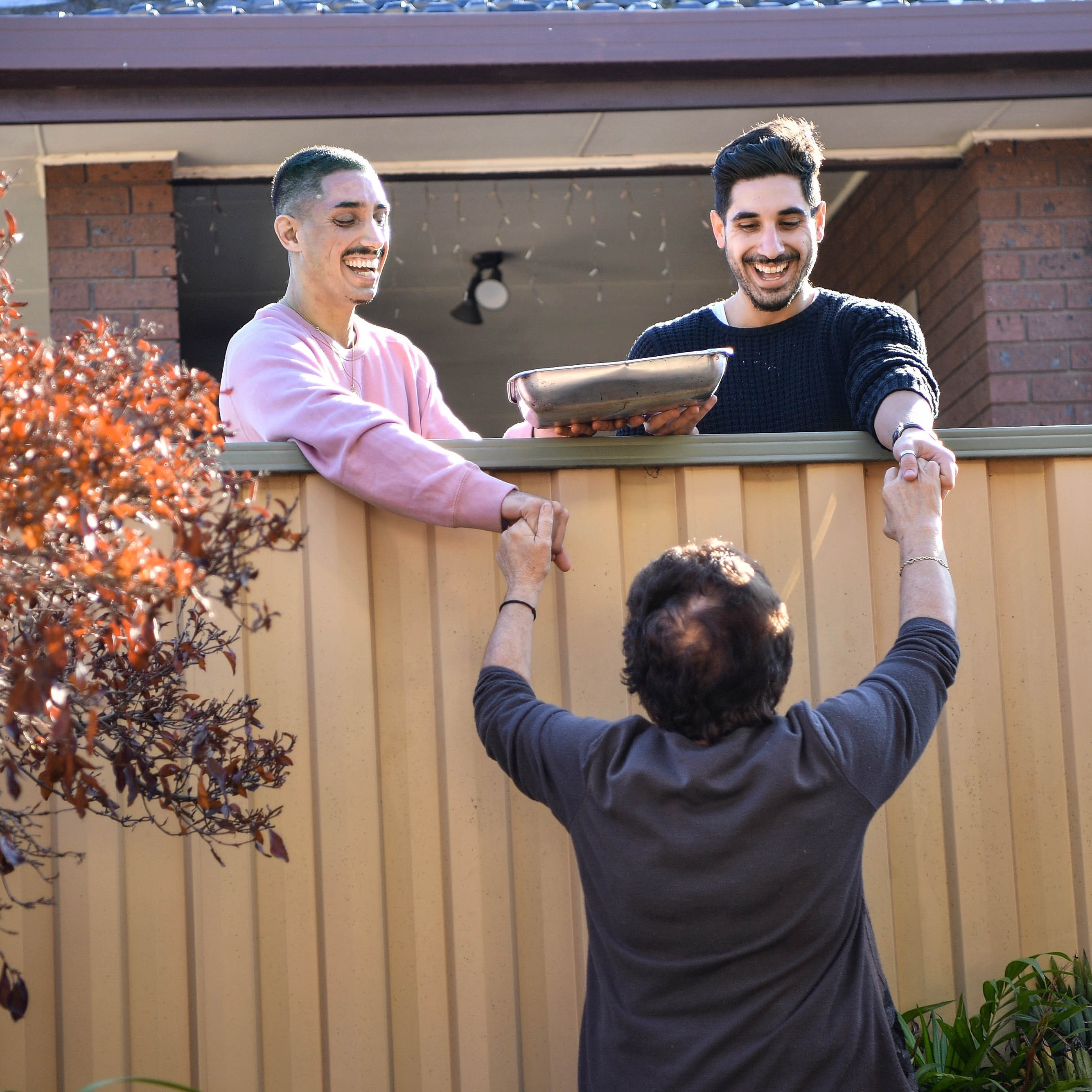 Yiayia Next Door
Luke and Daniel Paulino
Yiayia Next Door is community of people bound together by our belief in the importance of connection. We plan to harness that support to support initiatives that change and create a future where people experiencing family violence feel supported. The Carton Respects initiative is that very essence of community. We couldn't be more proud to be arm in arm working towards creating a future where gender stereotypes are diminished and together seek to educate and support students about respect and equality.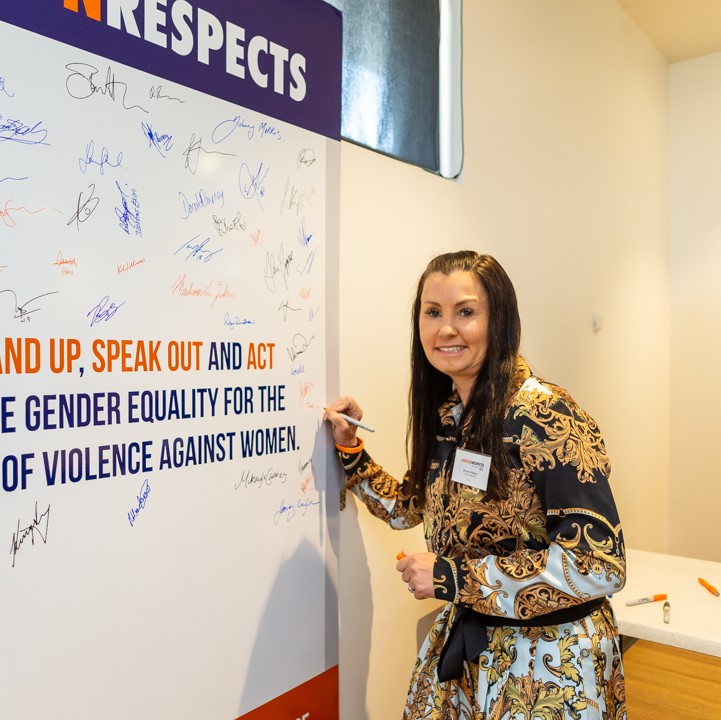 Simone O'Brien
Domestic violence survivor
Simone is a survivor of domestic violence who has become a passionate advocate for the prevention of violence against women. Her goal is to raise awareness about domestic violence and give strength to victims to get out of violent relationships. Using her personal story of determination, courage and strength, she wants to champion non-violence against women and children.
The Carlton Respects programs aims to actively bring about attitudinal and
behavioural shifts in schools, community and workplaces.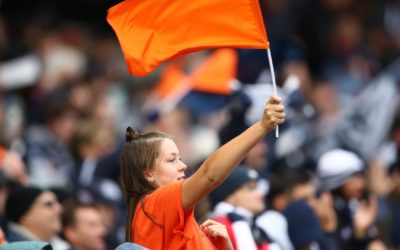 "WE need to speak about it more and we need to be really honest." For Our Watch CEO and Carlton board member Patty Kinnersly, the message behind Carlton Respects is more prevalent than ever before. Speaking on Triple M prior to the Blues' annual AFL Carlton Respects...
read more
Carlton Football Club acknowledges the traditional owners of country across Australia, on which we work and play our great game. We pay our respects to them and their cultures; and to Elders past, present and emerging.