Carlton Respects promotes gender equality for the prevention of violence against women.
On average, at least one
woman a week is killed
by a partner or former
partner in Australia. 
Violence against women is now recognised to be a serious and widespread problem in Australia, with enormous individual and community impacts and social costs. That's why we're dedicated to investing in the cause.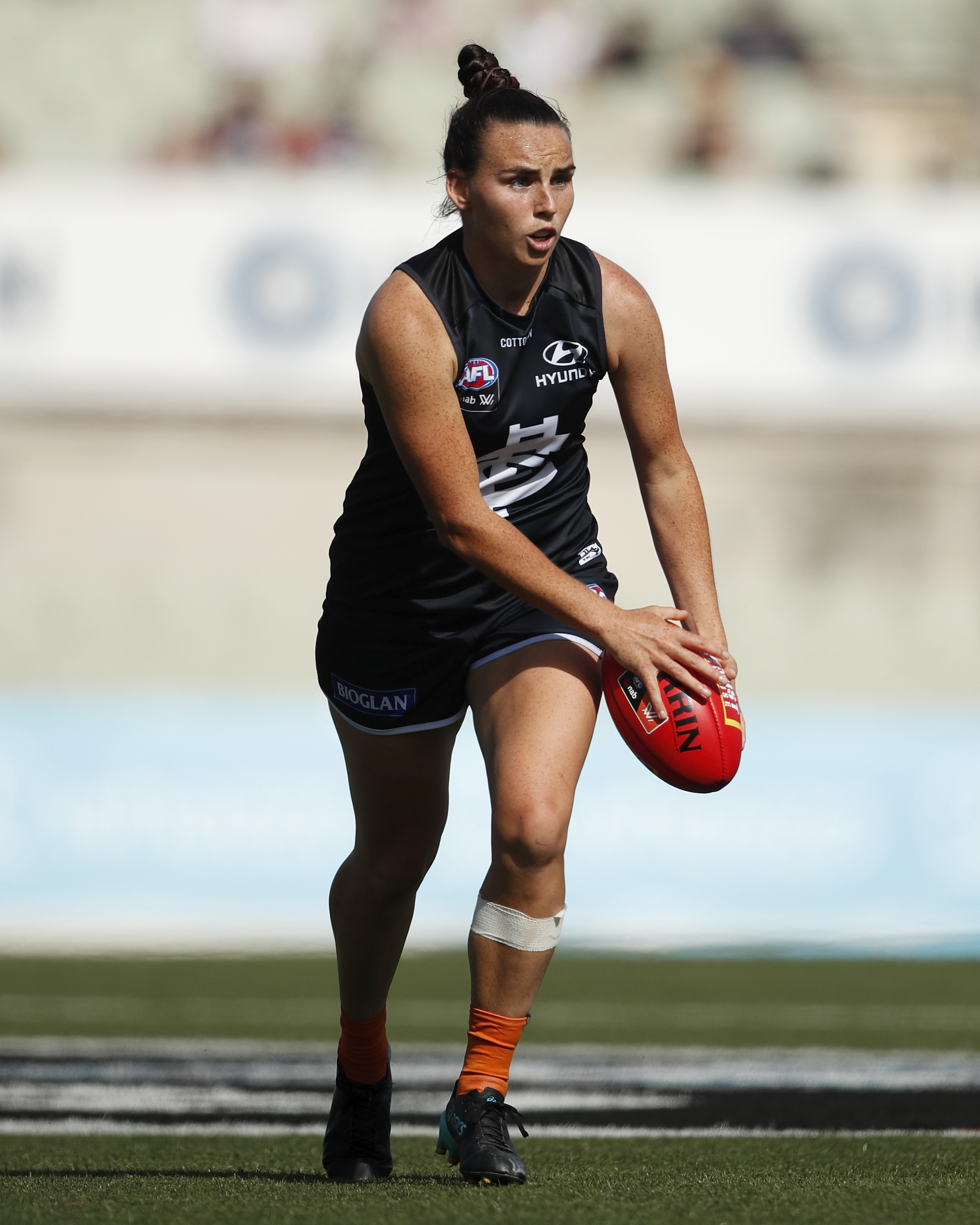 "Gender inequality is the core of the problem and it is the heart of the solution."
Mary Barry, Chief Executive Officer – Our Watch (2017)
Research from Our Watch identified that sport has the capacity to influence, inform and shape attitudes about important issues, such as gender equality.
Aged 18 to 24 were harassed on the street in the past year.


Women and men in Australia have witnessed violence towards their mother by a partner. People who, as children, witnessed partner violence against their parents are two-four times as likely to experience partner violence themselves as adults.
(AIHW,2018)
Carlton Football Club acknowledges the traditional owners of the land on which IKON Park is located, the Wurundjeri people of the Kulin Nation. The Club also acknowledges and pays its respects to their Elders past, present and emerging and the traditional owners of country across Australia, where we play our great game.