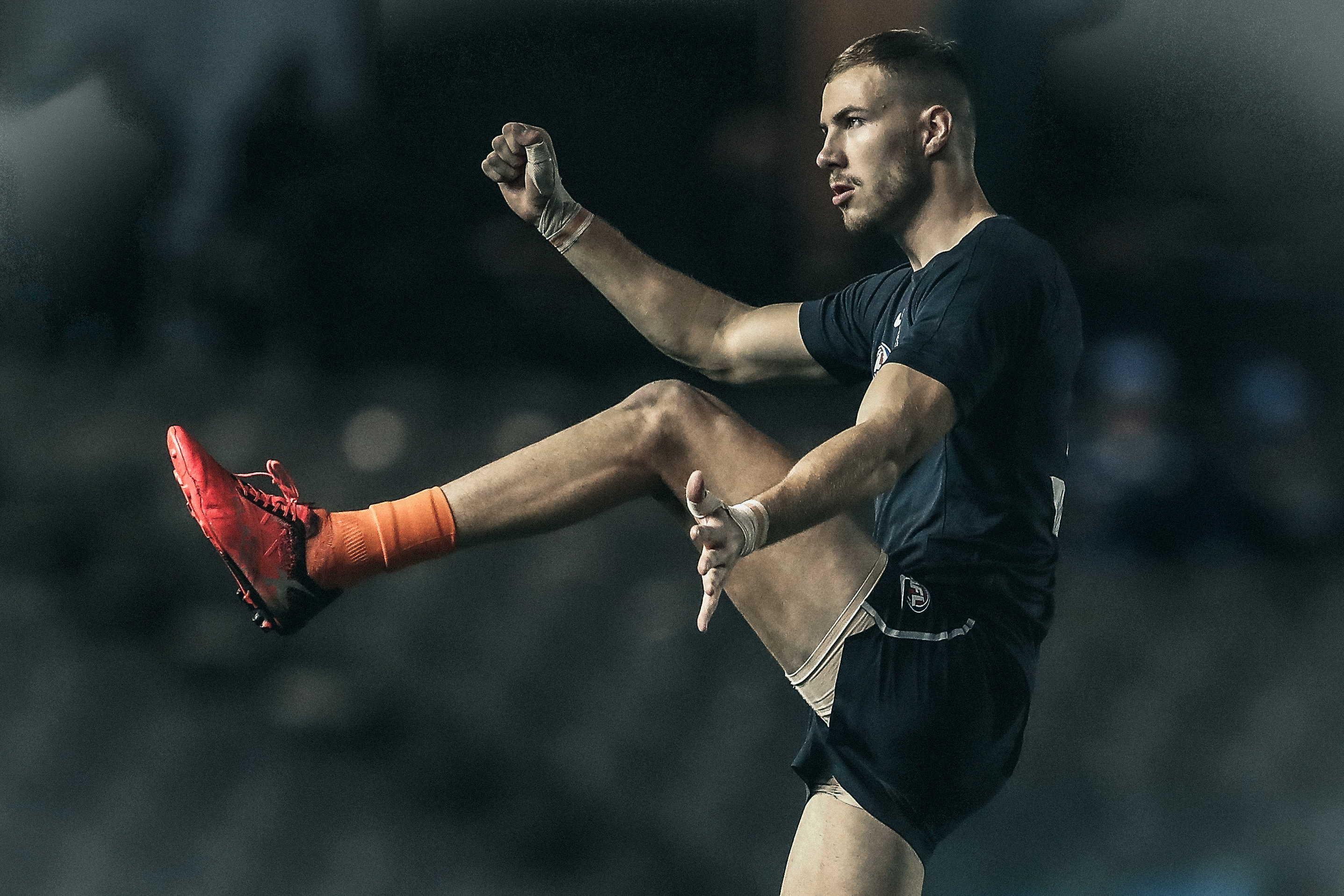 THE Carlton Football Club is proud to announce that its Round 11 match against West Coast will be the 2020 AFL Carlton Respects game.
The Blues will wear orange socks for the fifth annual AFL Carlton Respects game in order to raise awareness of gender equality for the prevention of violence against women.
Orange is the international colour of harmony and the Club will use the week to not only highlight the issue of domestic violence but promote healthy relationships and the important role these play in creating a safe, equal and loving space for all.
On average, one woman a week is murdered by her current or former partner while one in three Australian women have experienced physical violence since the age of 15.
This is simply unacceptable.
This year the issue of domestic violence has become as prevalent as ever, with the pandemic leaving victims of domestic abuse feeling further isolated in an environment that may not be safe for them.
The Carlton Respects initiative, established in 2016, aims to create a society of equality and respect in schools, workplaces and the general community
The Carlton Respects Schools program reached over 4,000 students last year while the workplace charter and awareness raising has helped spread the message of how gender equality is the best way to prevent violence against women.
If you are in a position to, a donation to the Carlton Respects program by clicking here would be greatly appreciated to assist in continuing this important work.